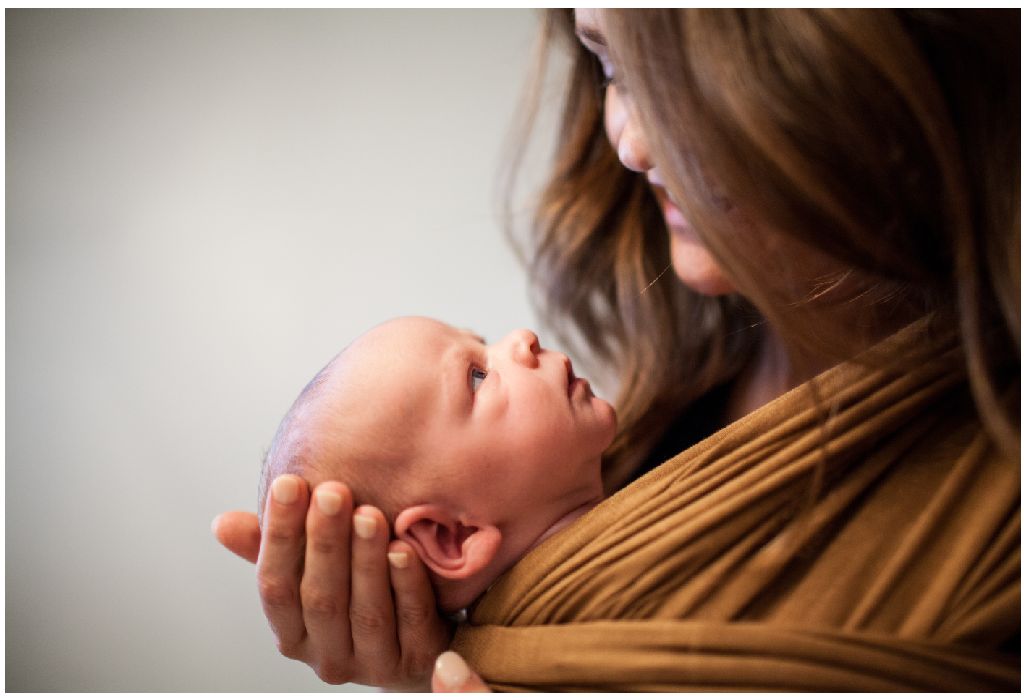 HAPPY MOTHER'S DAY TO ONE AND ALL.
One day I had a fight with Mom and shouted and almost screamed at her and did not have my lunch.  I immediately walked out of the house and went out with my friends, and had lunch with them.  Later, when I came back, I felt very bad for what I had done but hesitated to face my Mom so I quickly went to my room and started watching TV.  Then my dad came to me and asked me why did I not have lunch.  I told him that I had food with my friends and did not want to have food cooked by Mom as I had fought with her.
He quietly listened to what I said and then he said to me, "You know dear, I sometimes do not like what your Mom says or what she does but have you seen me shouting at her or fighting with her?"  I said 'No.'  He further said, 'If you or me or your sister fights with your Mom then we can yet go out with our friends or colleagues and have food, chill out and come back whenever we want.  But have you ever thought of your Mom after you shout at her?  She will sit there and think for the whole day why did you shout at her, did she by any chance make a mistake and she will not eat her food also. Instead she will feel so bad and quietly sit and cry for hours together.
So, think before you shout at her or fight with her, you have a whole world outside waiting to hang out with you but for her you, your sister and I are her world. When anyone of us shouts at her, then her whole world gets wrecked to pieces. For you it is just a matter of few seconds of anger so if you can suppress it for some time, you can make her world a happy place. She loves us unconditionally and works untiringly. Even if she shouts, she does it out of love and makes us understand where we are going wrong in life".
Cherish all your moments with your Mother.  They will never come back.  She is the Loveliest Masterpiece made in the Heart of God.  Precious things are but very rare to find.  The wise do not waste any such chance. Life is all about being happy and joyous with the ones you Love.  Let's keep a Candle burning for all the Mom's in Heaven this Mother's Day. Forever Loved never Forgotten.