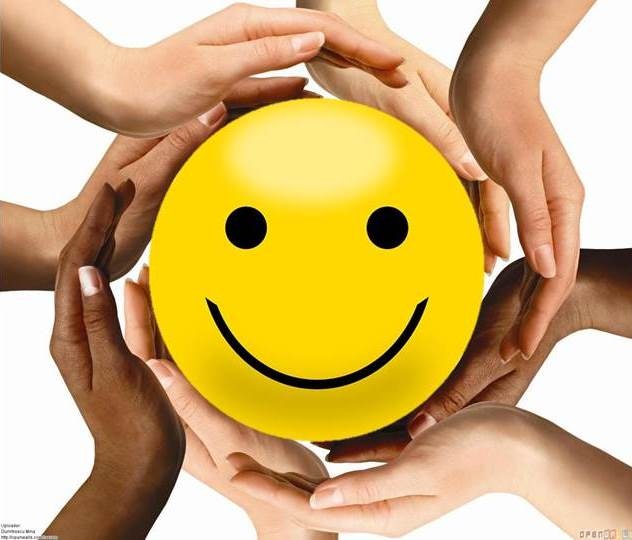 There is no better time than right now to be happy
Happiness is a journey not a destination
So work like you don't need money
Love like you're never been hurt
Dance like no one's watching
Meet new people and make them happy
Free your Heart from hate
Free your mind from Worry
Live happily, laugh out loud and expect nothing
Good humor saves us from the hands of the Doctor.
Do not let your mind interfere. It is like a parachute. It functions only when open.
Being happy is very infectious and creates an atmosphere of joy and vivacity.
Happiness brings us together like dazzling pearls on a single thread.
Happiness keeps you sweet, Trials keep you strong, sorrows keep you human and life keeps you humble.
Take the time out to Love and Happiness will follow soon.
Love and Happiness are inseparable………..